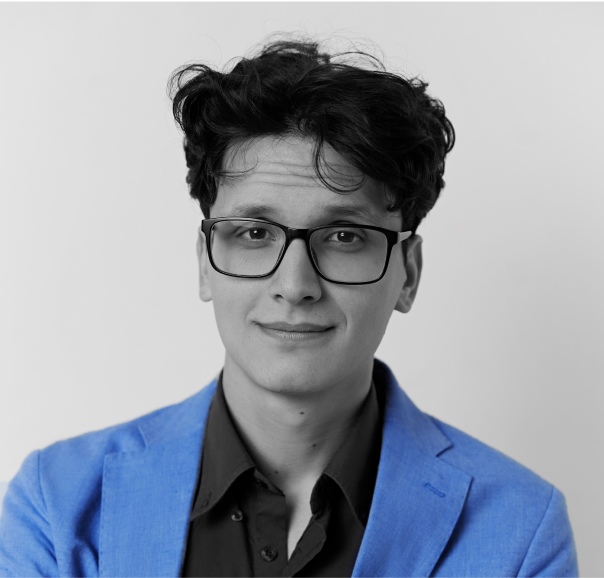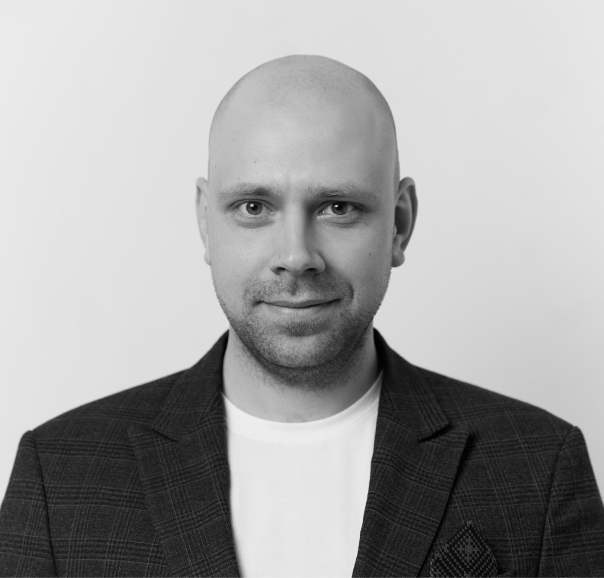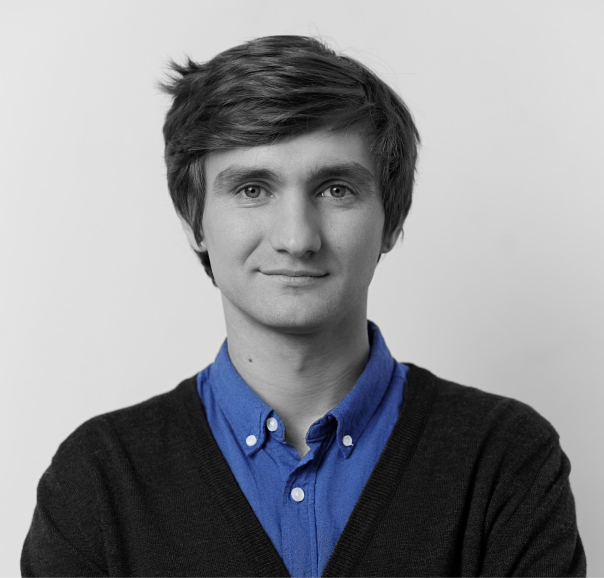 By using separate systems for different aspects of operations, businesses can reduce the risk of a single attack compromising their entire operations. RNB Team uses this approach to understand your different requirements and suggest appropriate solutions. These include firewalls, anti-virus software, encryption, two-factor authentication, etc. Each of these solutions provides a different level of protection, depending on the specific needs of the business.
Businesses that want to secure their systems further can also use a combination of hardware and software solutions. These include hardware security devices, such as intrusion detection systems, and software solutions, such as virtual private networks and network segmentation. Hardware security devices can monitor and detect any malicious activity on the network, while software solutions, such as virtual private networks, can provide a secure tunnel for data to travel over.
1.1
We are chosen by industry leaders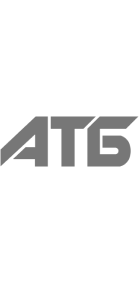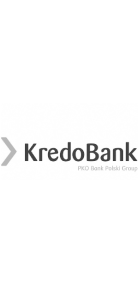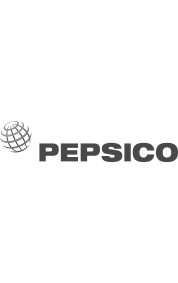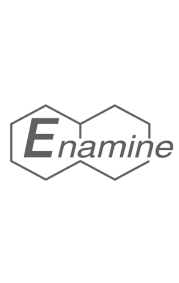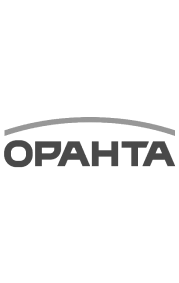 1.2
Implementation of Separate Systems and Protection Solutions Stages
01
Infrastructure and business processes audit starts with identifying existing vulnerabilities and defining the policies that need to be followed to maintain secure data. It also includes ensuring that system-level configurations are up-to-date and set securely, performing ongoing monitoring of all systems, regularly updating passwords, scanning for viruses or malware, training employees in security practices, restricting access based on roles and authorization, enabling two-factor authentication (2FA), and more.
02
Identification of features and shortcomings. To ensure that the client's data is secure, the Blue Team must understand their system's existing weaknesses and vulnerabilities and assess the best strategies to improve their security posture.
03
Analysis of specifics of the business industry. Different businesses have different requirements when it comes to information security. By understanding these details, we can create a unique system that meets each business's needs.
04
Study of the risk map means assessing the likelihood of a breach, which may vary between industries. This assessment can help us to identify weak spots in the security system that need improvement. Understanding the landscape of an industry can enable us to choose solutions specifically tailored to protecting data within that sector.
05
Consideration of the plan for the development of the customer's information security involves researching the different systems and protection solutions available. We also evaluate the cost associated with implementing such a system, as well as take into account how each sector can be most secure without overburdening the budget.
06
Development and implementation of the system. Separate systems, such as firewalls and antivirus software, can act as a barrier between your business data and malicious actors. Additionally, protection solutions, like two-factor authentication, password complexity requirements, privileged access manager, endpoint detection and response, user training courses, etc., can provide further defense against unwanted intruders.
07
Staff training/Technical support. We provide technical support for your employees to help them keep systems up-to-date with the latest security updates. Our technical support also provides an extra layer of protection that helps protect confidential information from outside threats.
1.3
What does the Client Get?
01
An effective protection system that best matches the clients' infrastructure and business processes. Organizations can be assured that their data is secure from cyber attacks or malicious users by implementing a strategy that combines multiple levels of security, such as firewalls, data encryption, and password protection.
02
Integration of separate systems and protection solutions into an existing client's IT infrastructure. By setting up customized protections for each individual system, the chance of a single breach is reduced significantly. This makes it more difficult for hackers to gain access to confidential information or company networks.
03
Trained staff and the first line of technical support. We ensure that clients' employees receive the necessary training to be able to handle a wide range of inquiries and promptly identify potential threats. Our staff is highly skilled and experienced professionals who provide quality services that customers can rely on.
Network security systems

Web Application Firewall

Multifactor authentication systems

Systems of protection against information leakage

Systems of protection of workstations of the new generation

Control of actions of privileged users

SIEM

Systems of protection of databases

Protective complexes for the safety of automated control system

and others.
Pre-sale
Duration:

~ 1-2 days

Input:

Сlient's expectations

Evaluation:

Scope of work, cost, and timeline evaluation

Outcome:

Signed contract
Pre-delivery
Duration:

~ 1-7 days

Input:

Scope of work

Evaluation:

Task formation and specification

Outcome:

Task specifications agreement
Execution
Duration:

~ 1-2 months

Input:
Evaluation:

Solution testing (pilot)

Outcome:

Report delivery meeting
Post-delivery
Duration:

~ up to 3 months

Input:
Evaluation:
Outcome:

Post-delivery technical support (local)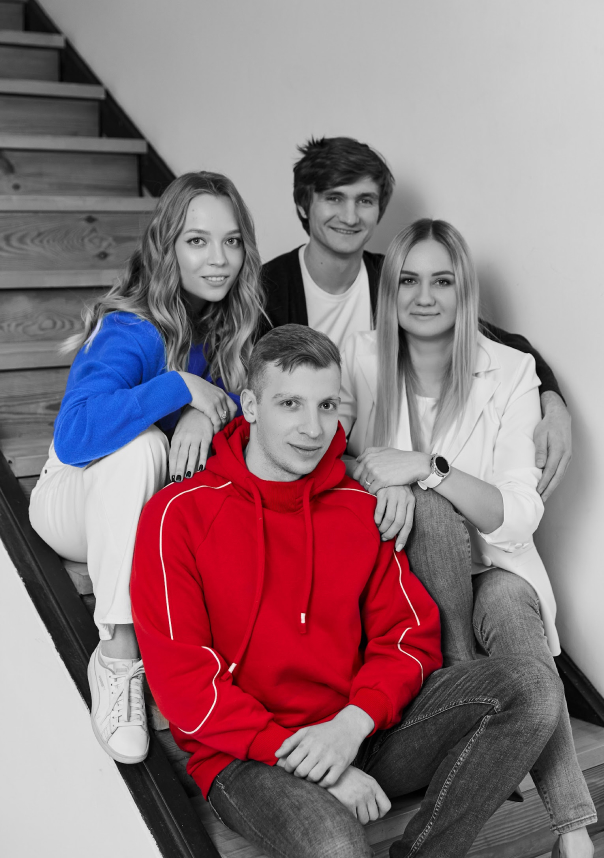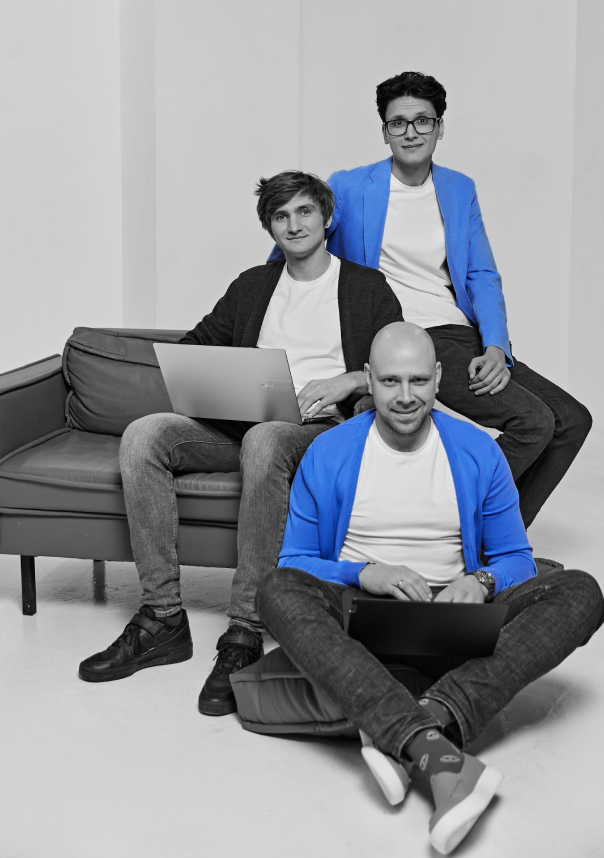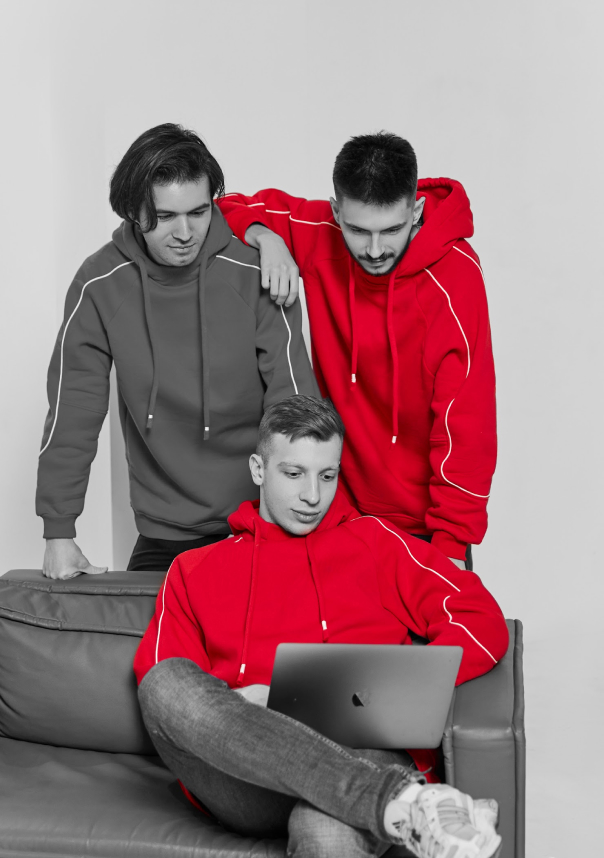 Tell us about your project
Send a message, drop an email at info@rnb-team, or schedule a meeting through Calendly!
RNB team